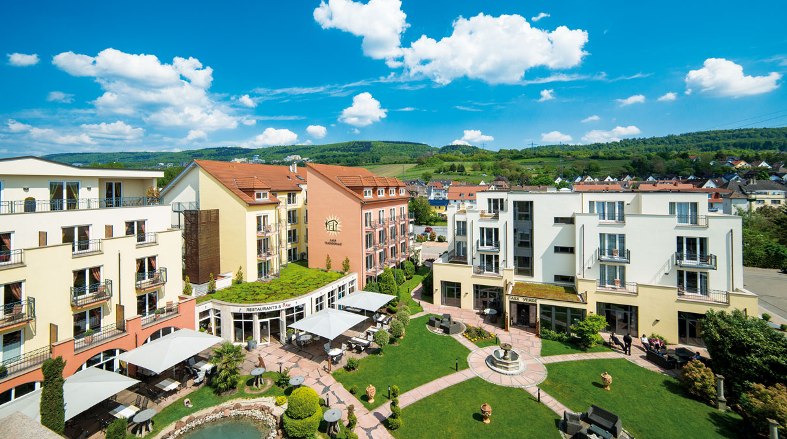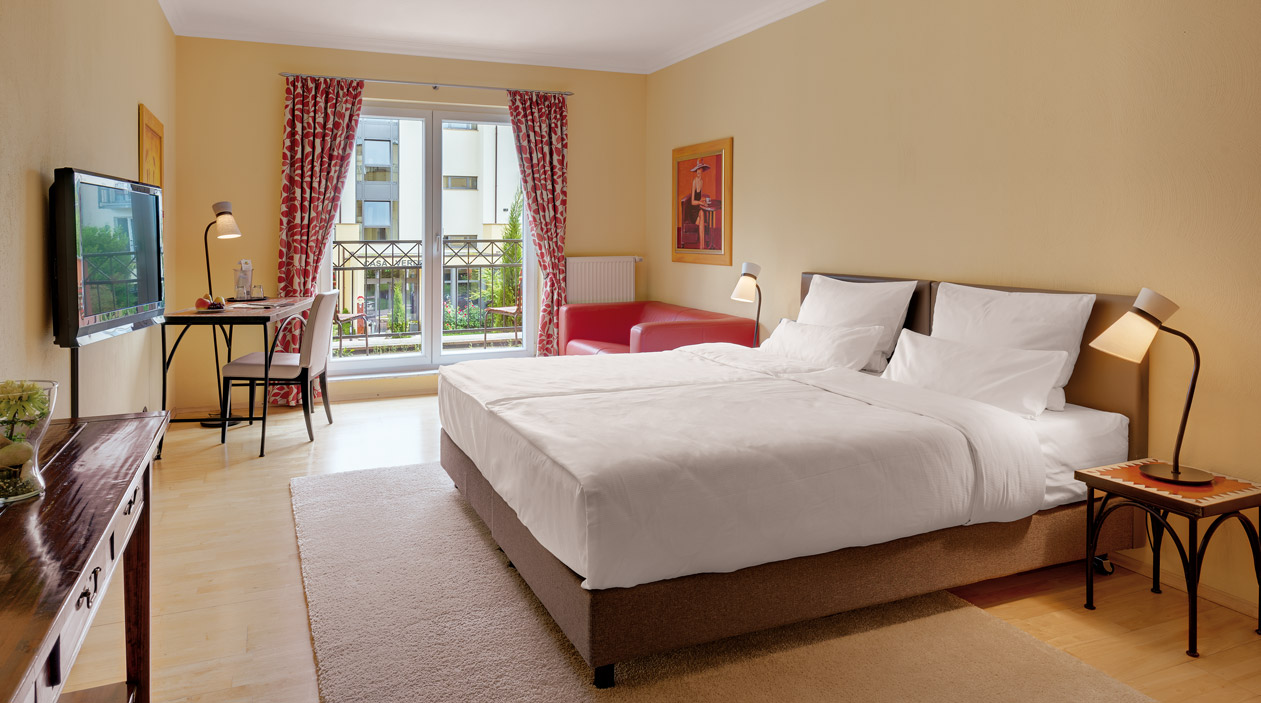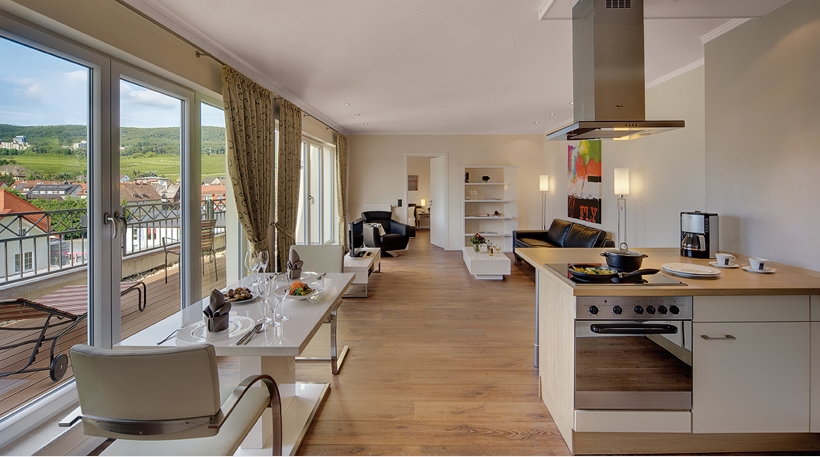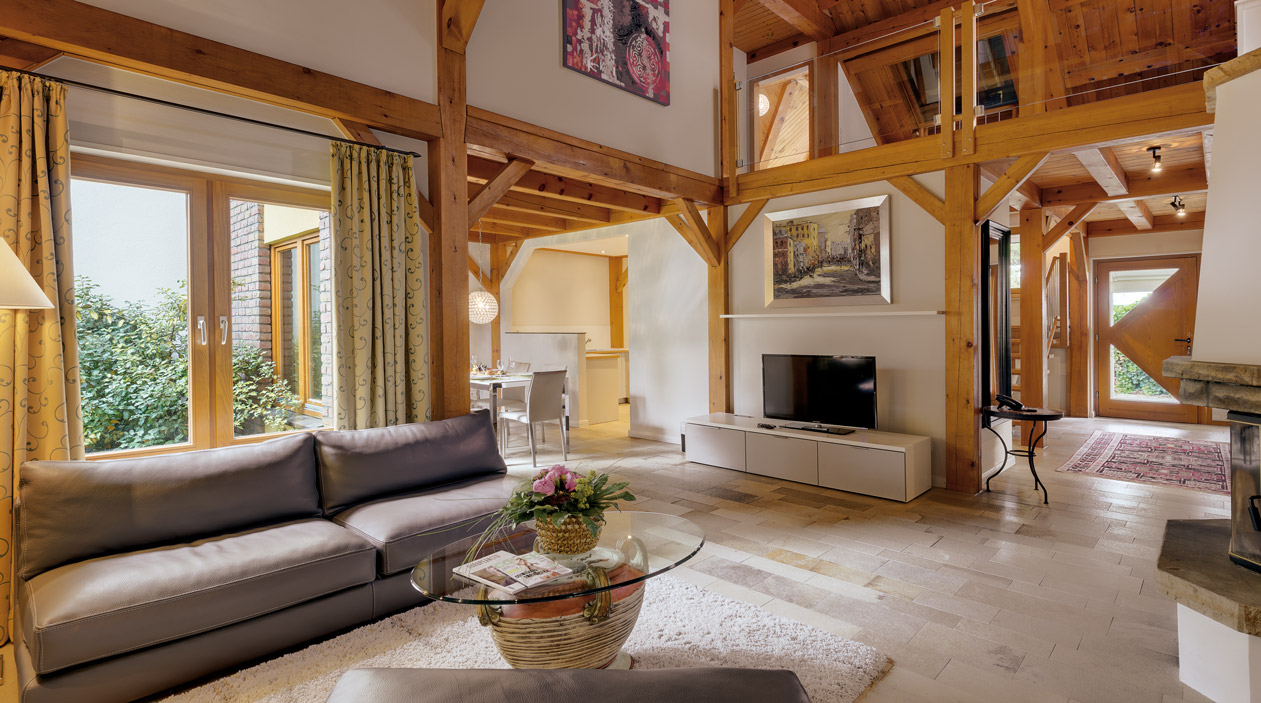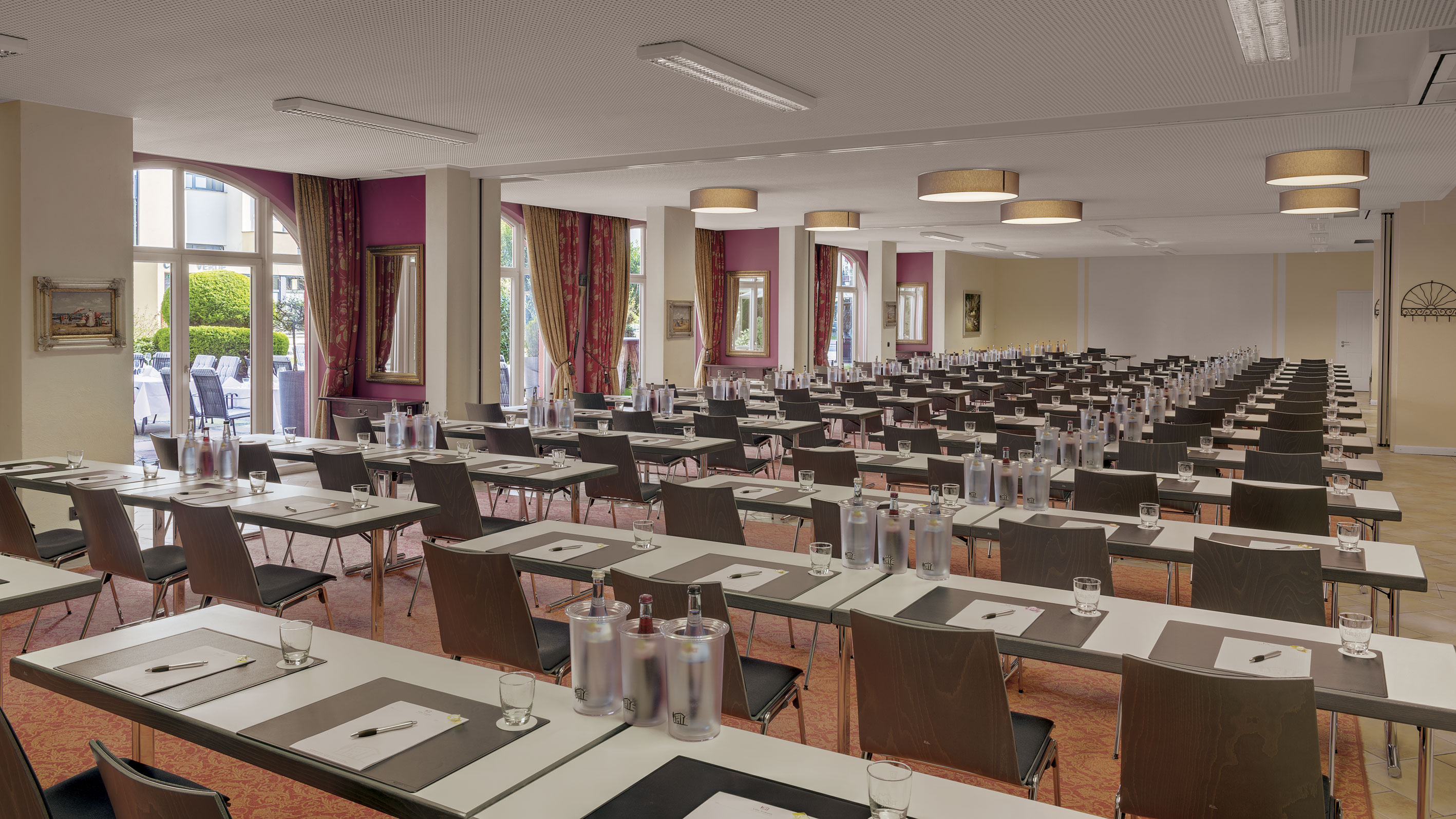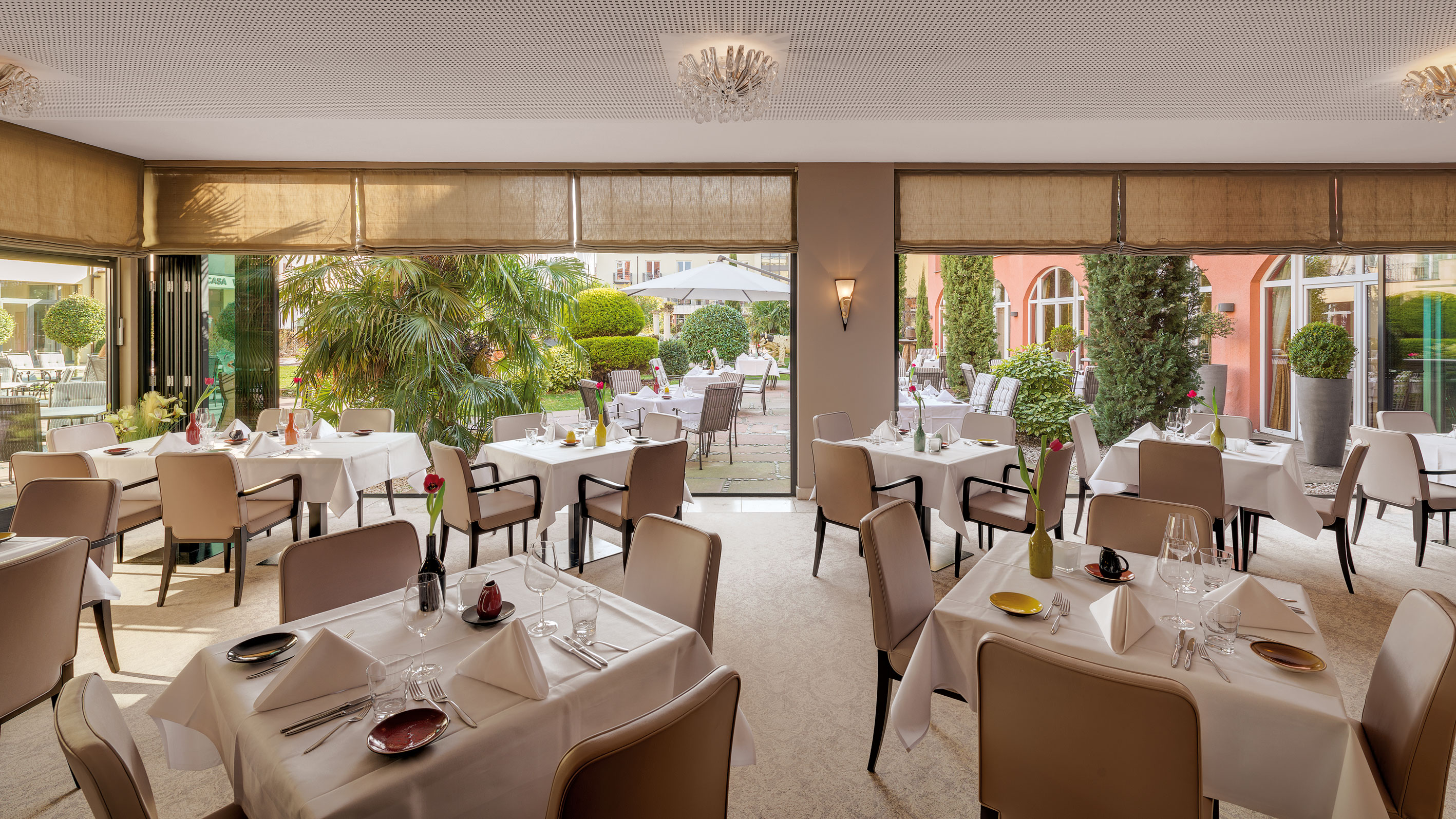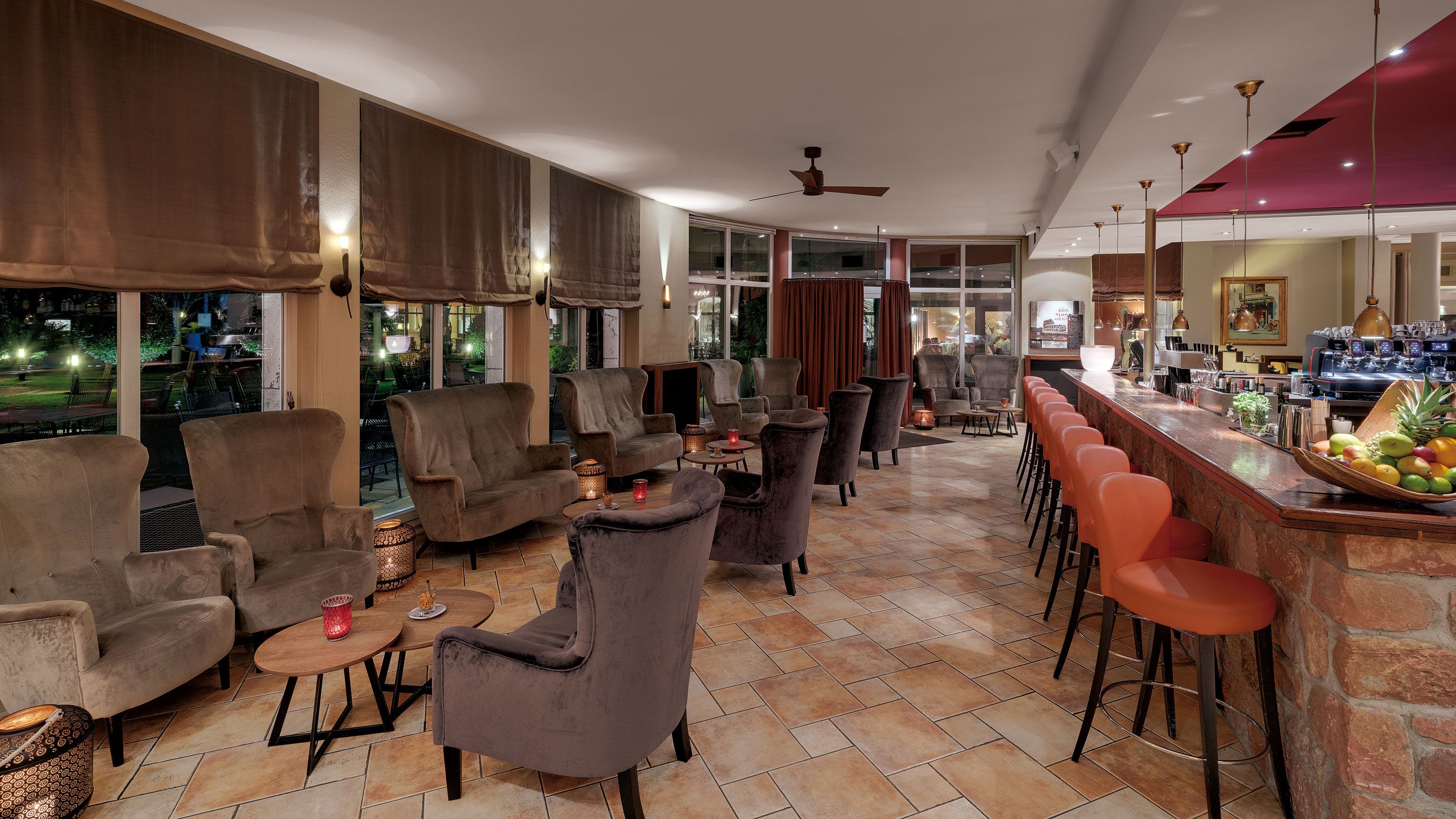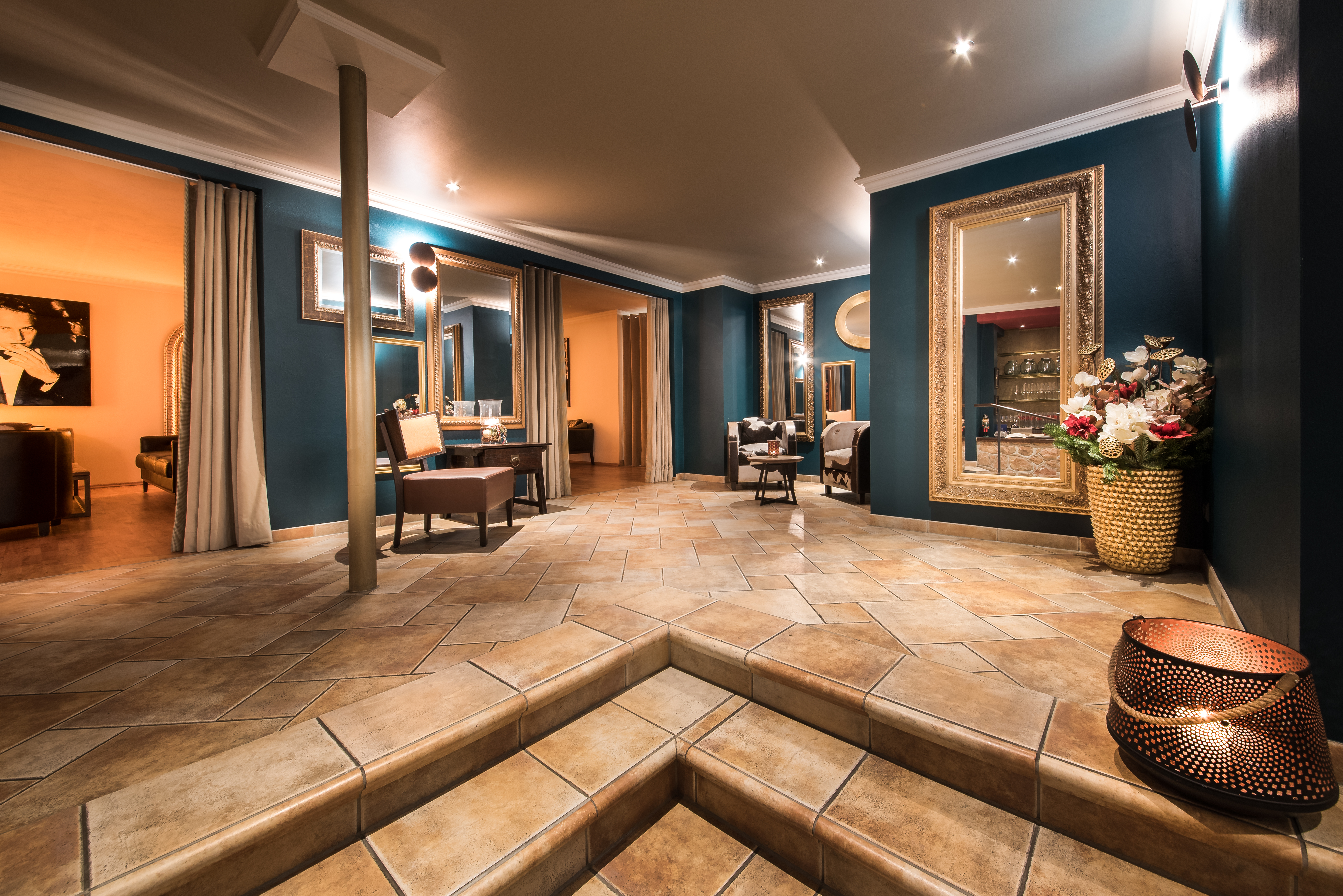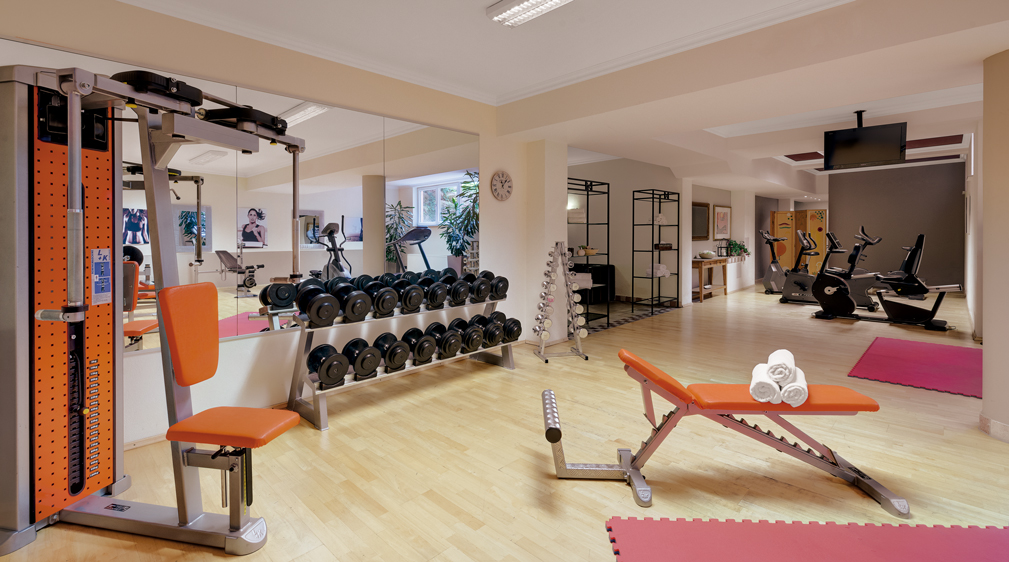 Your personal hotel experience in Heidelberg
Attending to our guests' individual needs and ensuring their complete satisfaction is important to us. Our friendly, courteous team will provide every convenience in order to make your stay with us an unforgettable experience. Whether conference or short break, our unique atmosphere creates the necessary space for creative work, or simply to relax.
Welcome to "Hotel Villa Toskana", situated on the outskirts of Heidelberg, just a few km/miles (6.5km/4 miles) from the historic city centre and in the midst of the Rhine-Neckar region. Our privately run hotel has been offering it's guests a unique, Mediterranean style and ambience since 2002. Allow yourself to be inspired by our collection of classically orientated Italian art.
Whether conference, business trip, short holiday or an extended stay, our 317 rooms and suites offer every comfort, to ensure you feel at home. With 21 meeting rooms available, you are sure to find the perfect location for your individually tailored conference or event.
We look forward to seeing you soon!


---
Meetings
With our 16 conference and event rooms, with daylight and space for up to 240 guests, we offer an individual atmosphere in rooms of variable sizes. Here you will find the ideal setting for any kind of event. Feel free to contact us!
More details
---
Arrangements