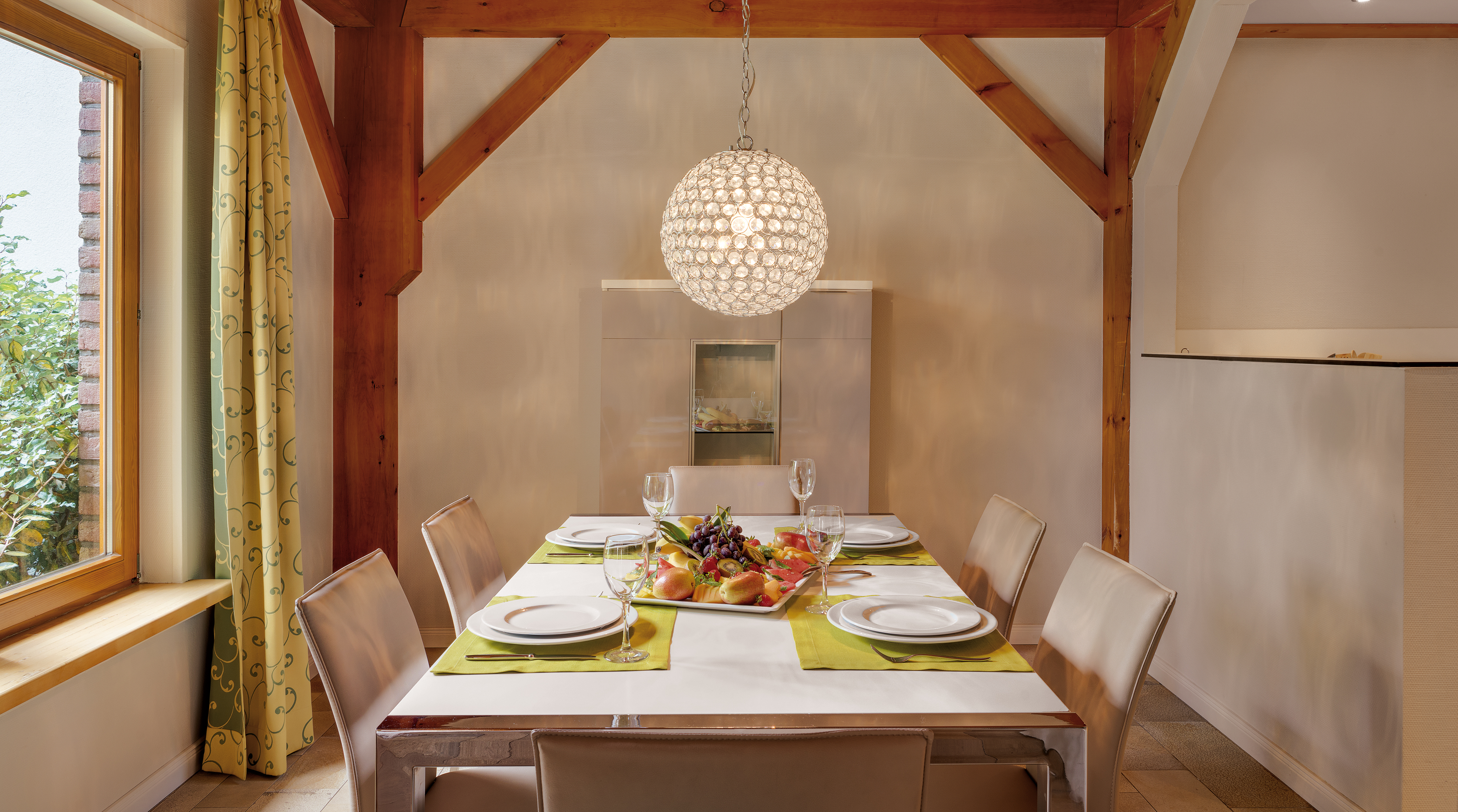 Roomservice
You will receive more information about our room service offer shortly!
Start the day with a relaxed breakfast, have a romantic dinner for two or just for a little snack ...
We'll come to you, just call room service on direct dial 940. For a service fee of four euros, we serve your selection in your room.
our service hours: due to actual situation we are NOT able to offer room servce
Breakfast       07:00 to 11:00 am
Snacks          12:00 to 04:00 pm
Dinner           06:00 to 09:30 pm