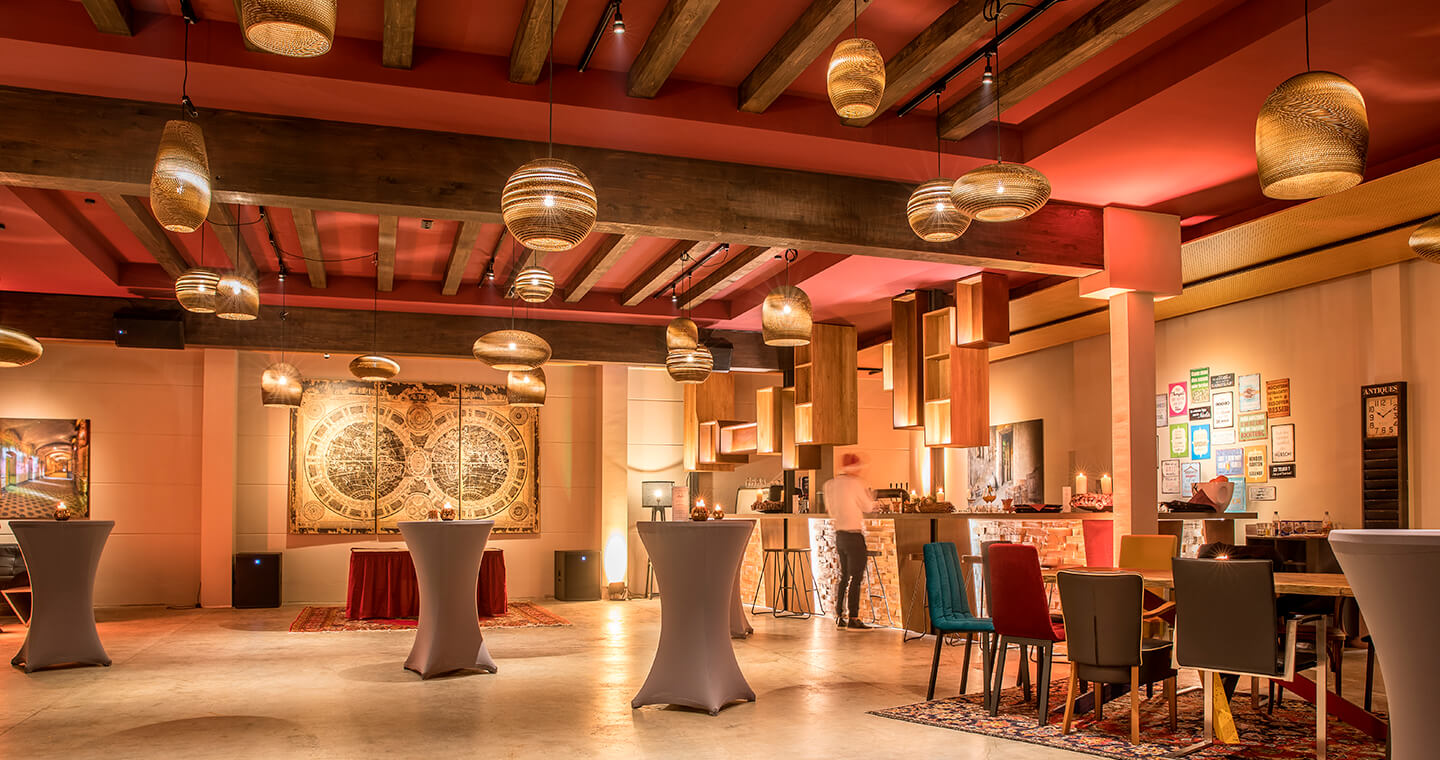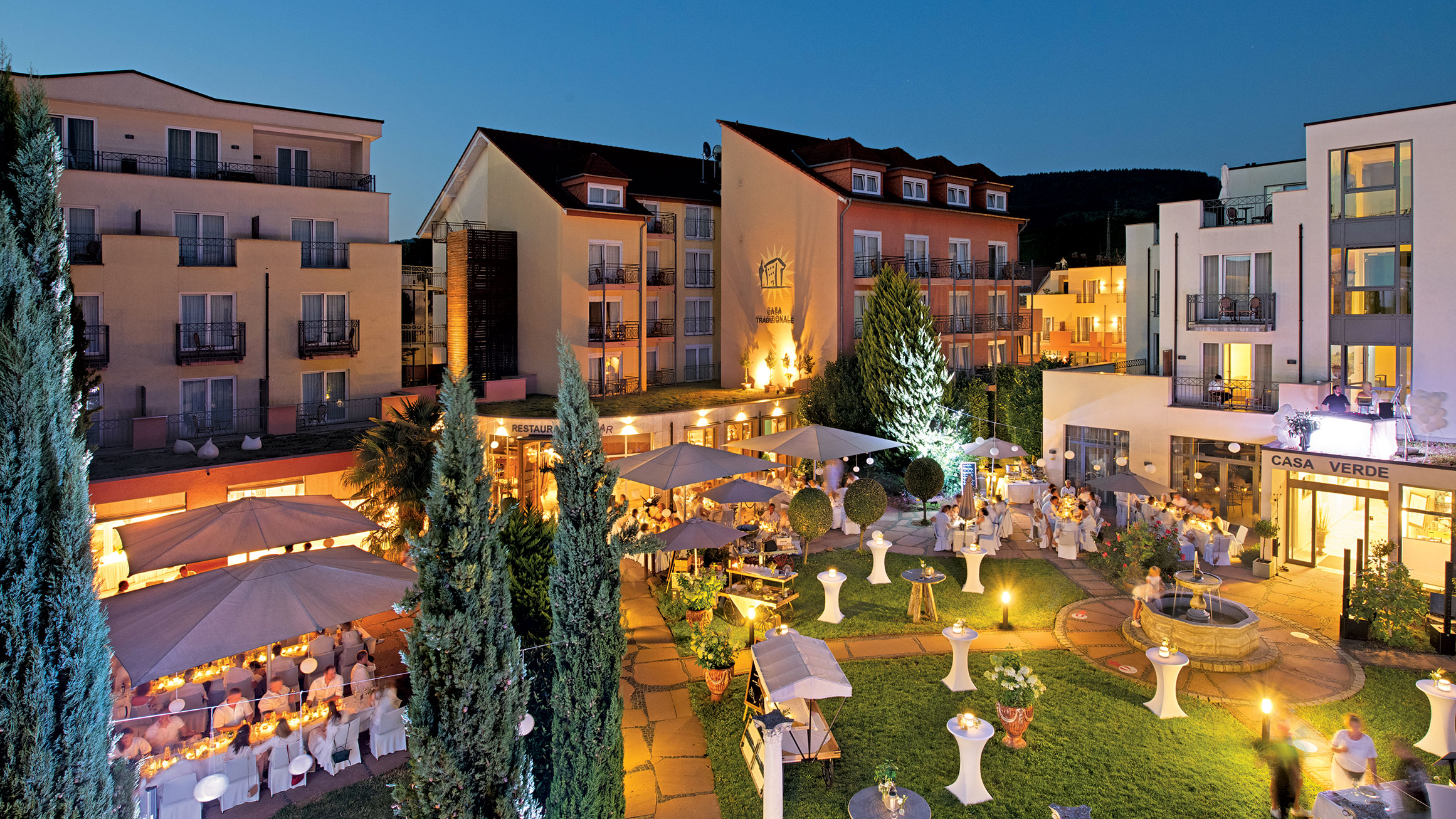 Your personal celebration
Our motivated event team addresses your very specific and individual requirements and helps to ensure your event to be a great success.
From 01.06.20, in addition to tourist trips, private celebrations can now take place again - inside with up to ten participants and outdoors with up to 20 participants. We are back for you!
Whether your event is a wedding, an anniversary, a communion, a confirmation or any other reason to celebrate, the Villa Toskana is a destination that will add sparkle to your celebration.
The options are manifold, ranging from our 'RISTORANTE BOTICELLI' and our event location 'LASALA' to the generous banqueting hall 'TOSKANA'. Celebrate with a small group and enjoy an exclusive, intimate atmosphere at our hotel, or invite up to 130 people to an exuberant celebration with a lot of unforgettable moments.
Do you want to celebrate?
Please do not hesitate to contact our team and schedule an appointment to discuss your dream event with us!
Phone: +49 6224 8292-730
Email: tagung@hotel-villa-toskana.de