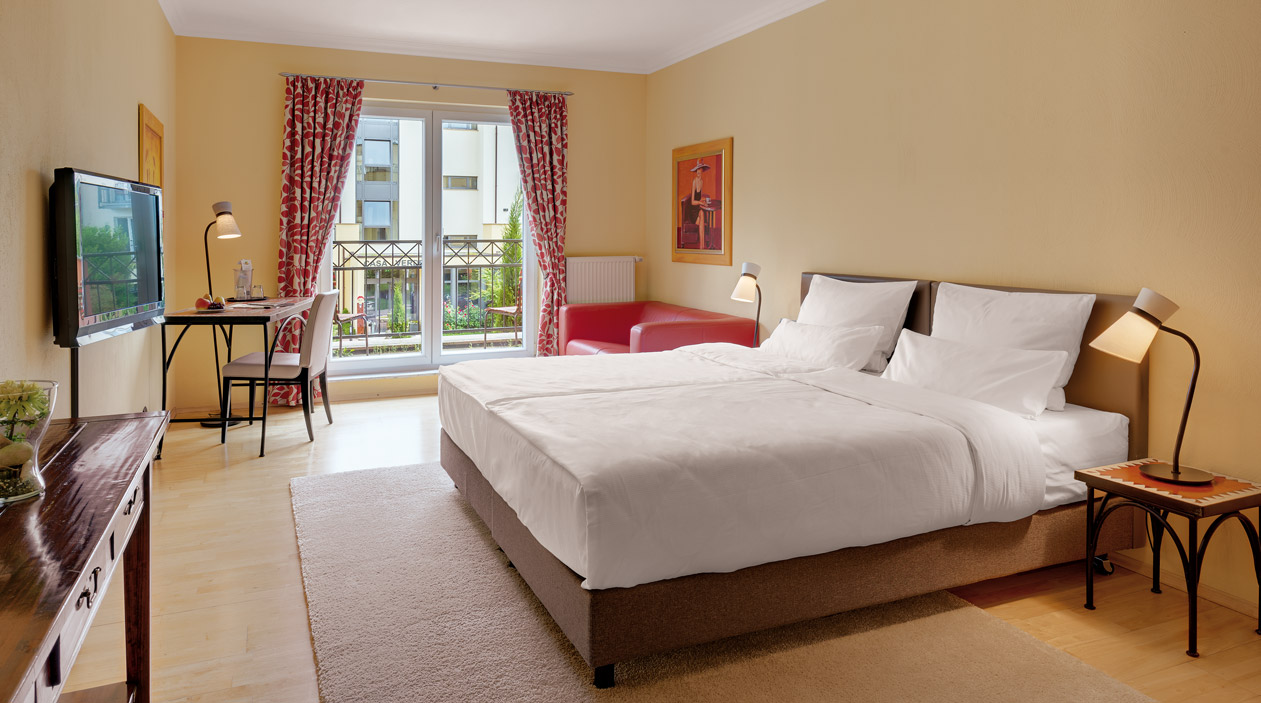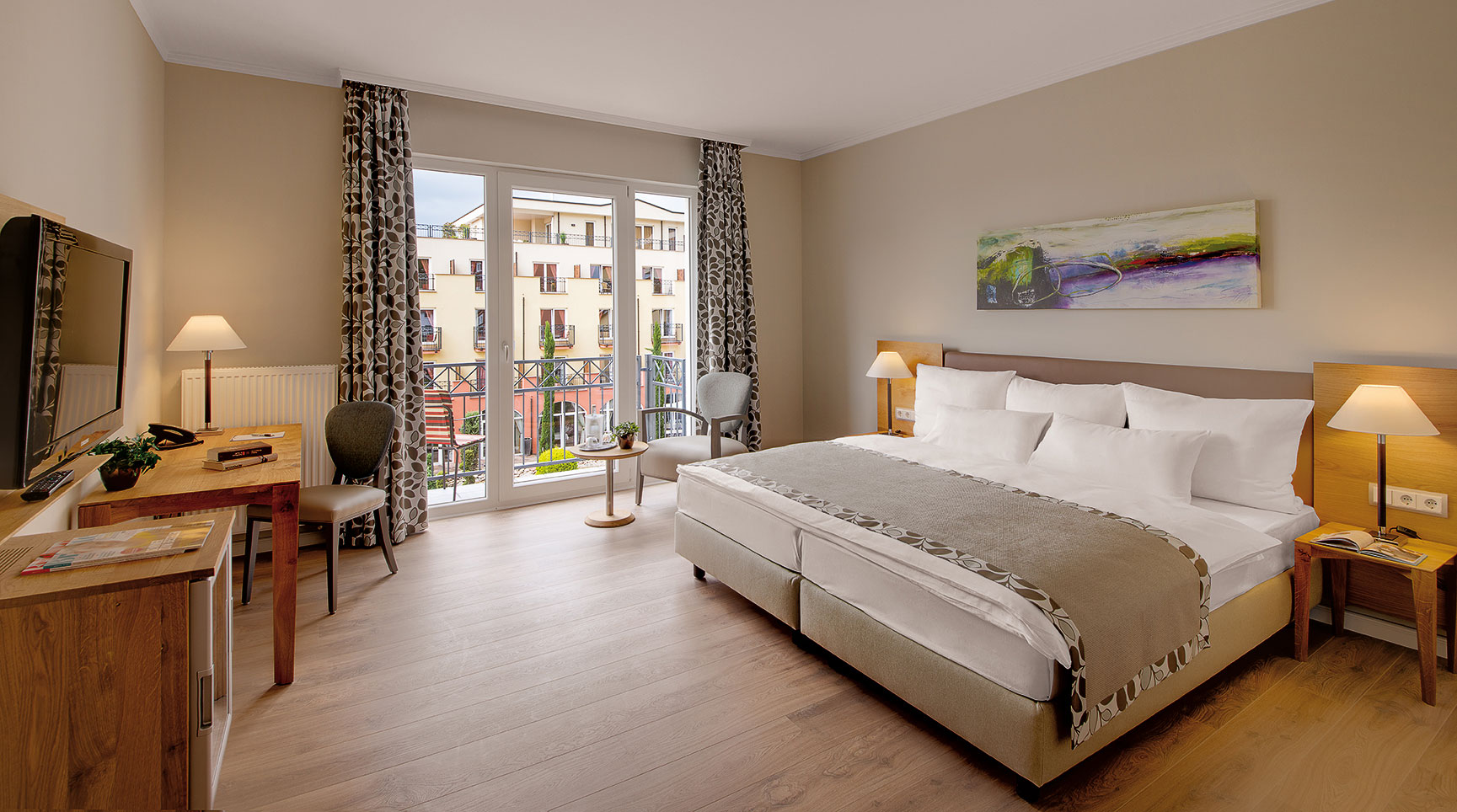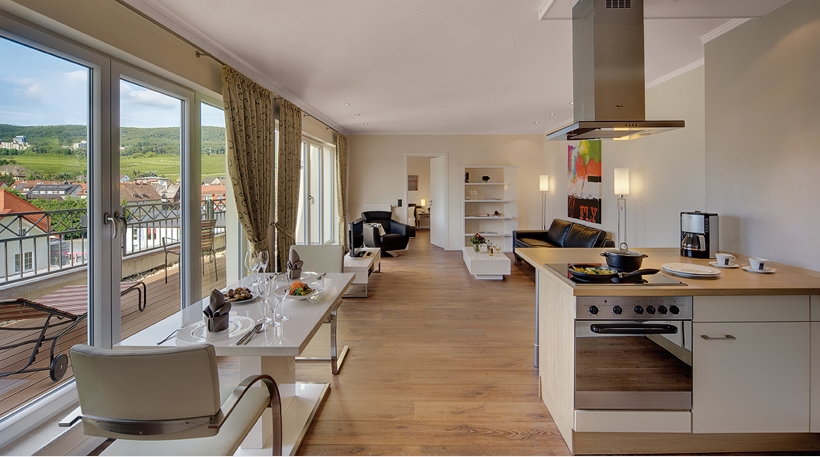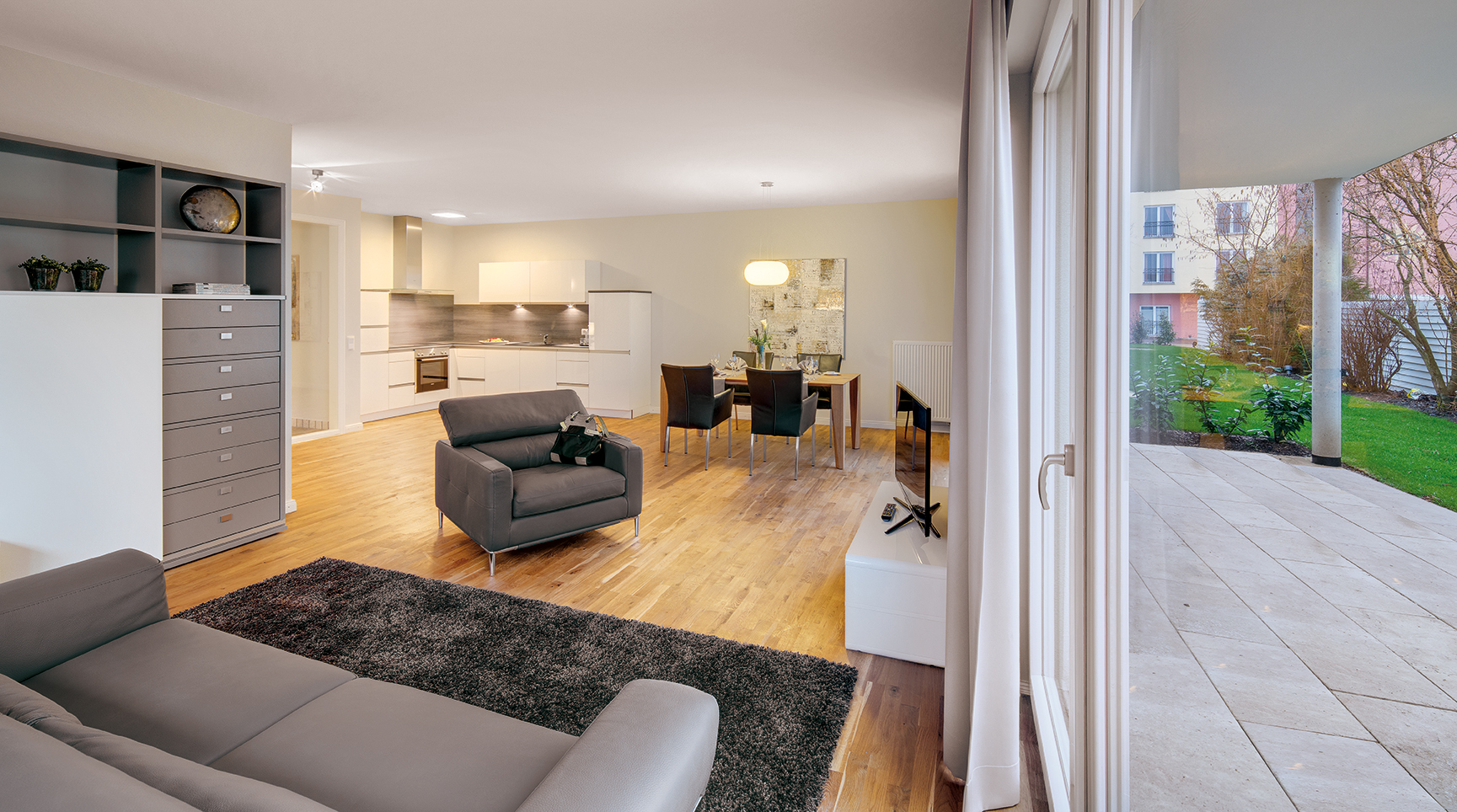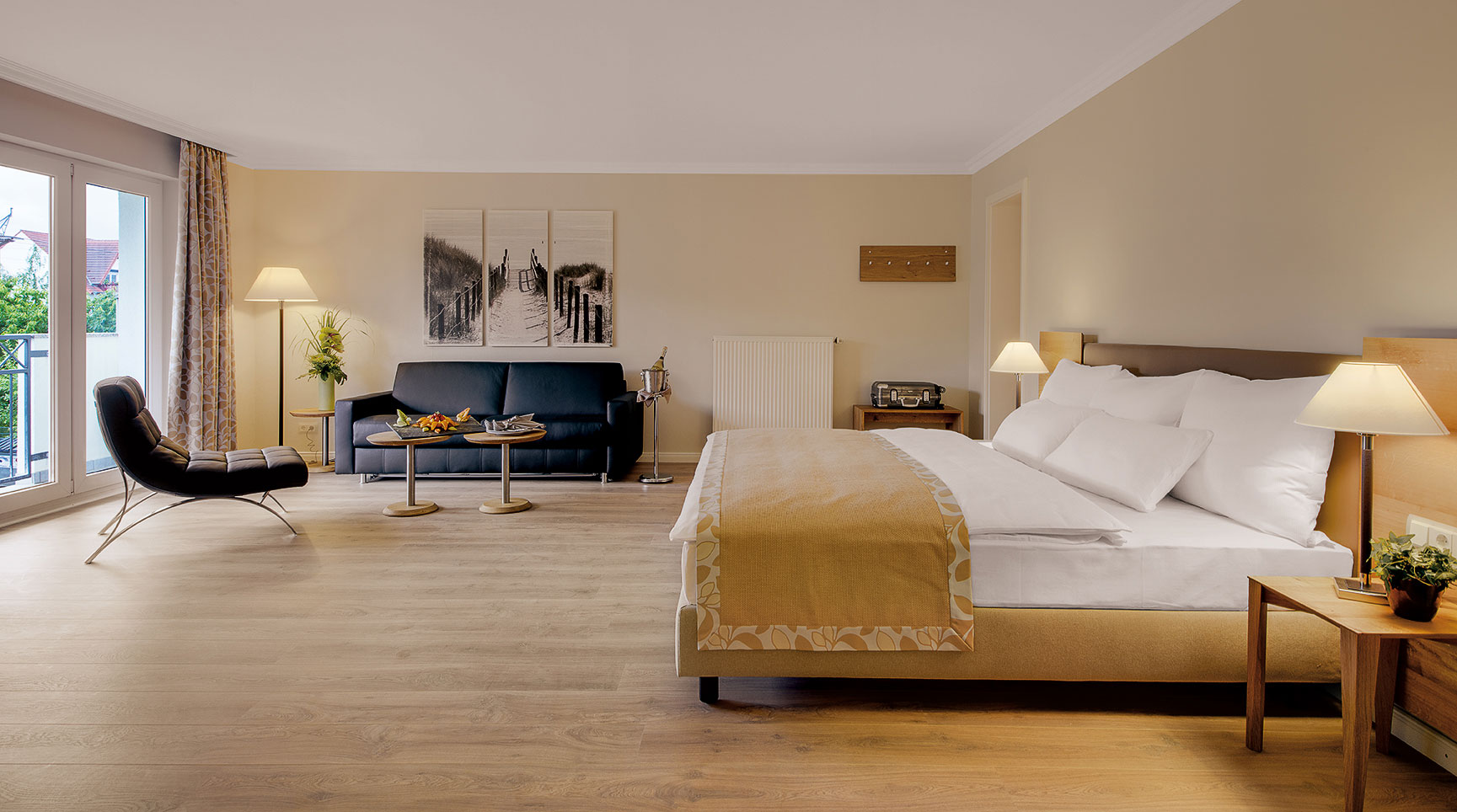 Your personal comfort zone
Stay in beautifully decorated rooms, with custom-made furniture and carefully selected colour schemes for your own, personal "comfort zone".
From comfortable and traditional through to modern and luxurious, our wide selection of 317 rooms will address your every need and inspire you with their warm atmosphere. Whether business trip, short holiday or an extended stay, our rooms and suites offer every comfort, to ensure you feel at home. Four double rooms are available for disabled people. Should you be planning a longer stay, our individually furnished, fully equipped penthouses and apartments are ideal.
Our ample 'comfort' rooms are equipped with high quality fittings and, with an area of at least 23m², offer enough space for a very pleasant stay.
Our spacious 'superior' rooms feature upscale amenities and, with an area of at least 28m², offer enough space for a most comfortable stay.
The modern, stylishly furnished 'deluxe' rooms feature large windows, natural stone bathrooms and mostly balconies. Enjoy a modern, 32m² concept of living, designed to make you feel good.
Our fully equipped apartments leave nothing to be desired and offer a home-away-from-home.
Our penthouses, with their luxury fittings, offer 2-5 rooms, kitchen and master bathroom, as well as a guest bathroom. On your private terrace, overlooking the vineyards or our garden, you can enjoy absolute peace and relaxation.
.
---
Meetings
With our 16 conference and event rooms, with daylight and space for up to 240 guests, we offer an individual atmosphere in rooms of variable sizes. Here you will find the ideal setting for any kind of event. Feel free to contact us!
More details
---
Arrangements