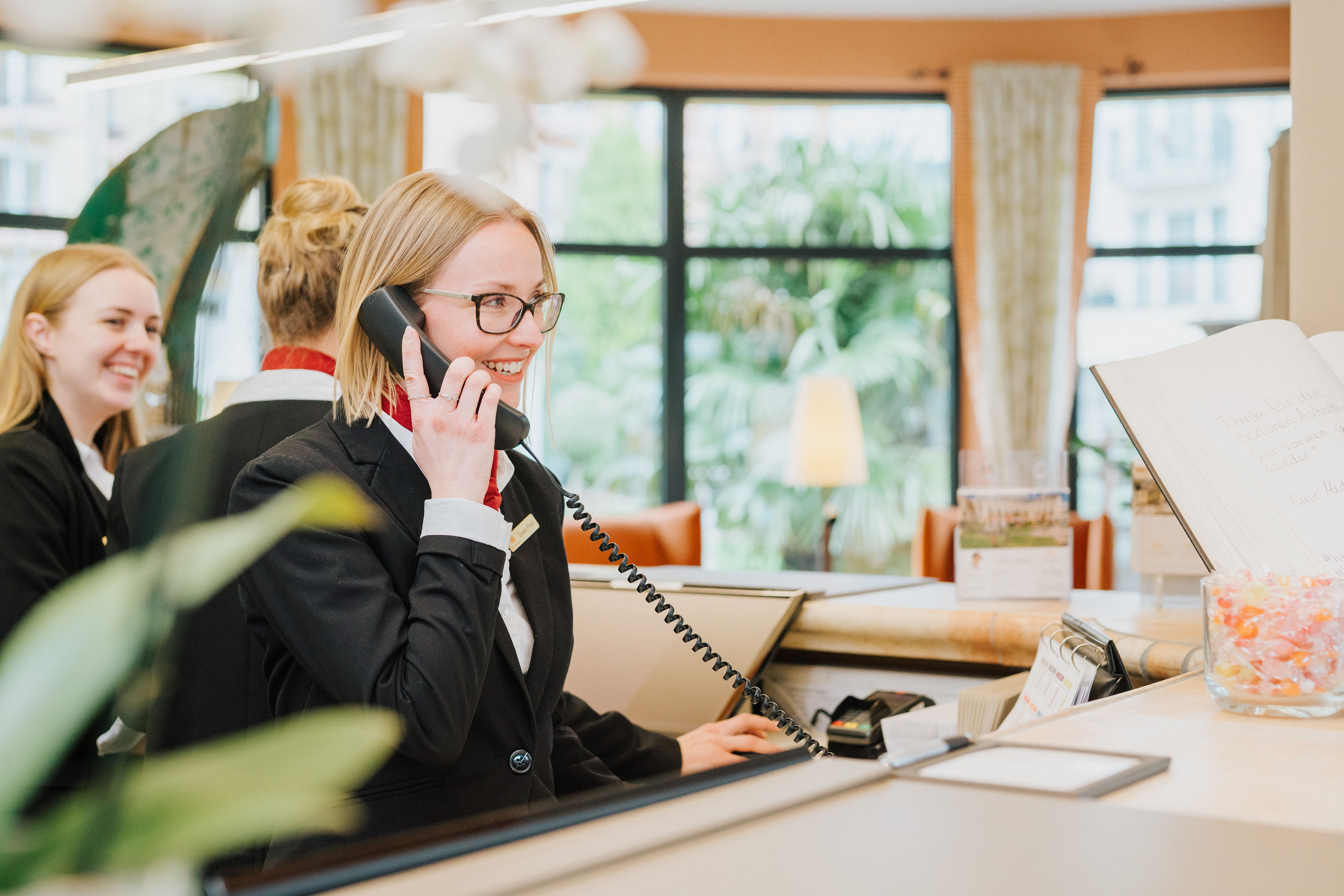 Contact us
Data protection notice: The data provided in this form are only used to answer your request and will not be forwarded to third parties.
---
Arrangements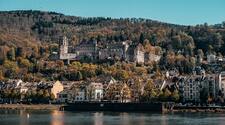 Short trip to Heidelberg
We would like to welcome you for a short stay at the Hotel Villa Toskana. Enjoy the Mediterranean atmosphere whilst being indulged with culinary delights or just relax in our wellness area!
126 EUR per person
More details