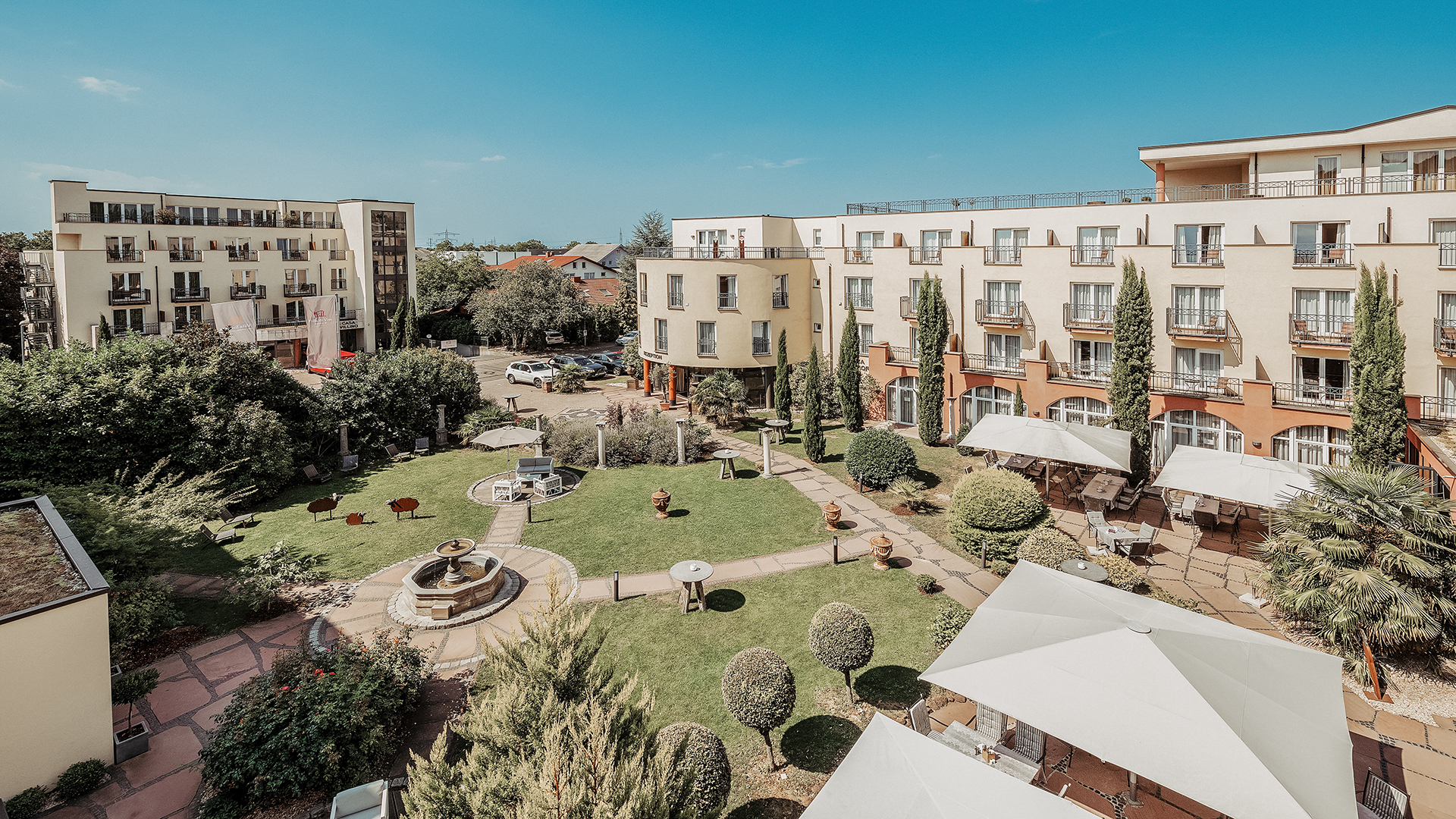 SPECIAL OFFER
Our arrangements are available on request and subject to availability. There is only a limited number of rooms available at different times. They are not valid during congresses, fairs and events.
We are happy to assist and advise you in organizing your individual arrangements.
Visit our voucher shop and discover great offers here too!
Romantic togheterness
Relax and enjoy together - The most beautiful memories are collected in pairs. A little time out with atmospheric highlights for two - finally time together to relax, cuddle and enjoy.
4 Days / 3 Nights
from 445,75 EUR
Romanticism with Tuscan flair
Are you planning to surprise your sweetheart on a special occasion? Whether engagement, wedding or silver wedding, in our Tuscan flair you will enjoy romantic moments in togetherness.
2 Days / 1 Night
from 160 EUR
Arrangement for couples
Heavenly well-being in Villa Tuscany. Share secrets with each other and simply enjoy. Treat yourself to your very own private time out, grow even stronger together as a couple and experience very special romantic moments.
3 Days / 2 Nights
from 236,50 EUR