Villa di Vino
Welcome to "Villa di Vino"
Specially selected wines and Mediterranean delicacies await you in our "Villa di Vino". Our Sommelier Piero Cortinovis is on hand to offer professional advice, whether helping you to select your perfect wine, conducting a wine tasting or hosting your evening event
Excellent wines have a new home in our "Villa di Vino". As experts in fine wines, we are delighted to present to you our varied and exquisite selection, from our wine cellar in Leimen, as well as online. In collaboration with "Hotel Villa Toskana", your sommelier and host Piero Cortinovis offers more than 200 specially selected wines from Italy and around the world.
At more than 300m2 and situated just a few minutes from Heidelberg, our "Villa di Vino" places at your disposal an extensive selection of fine wines, coupled with original Mediterranean delicacies. The Mediterranean flair of the vinotheque reflects our country-specific focus. In addition to the abundance of Italian wines that you will discover here are many excellent wines from around the world. Visit us in Leimen and take the opportunity to be advised and instructed on site by an experienced wine connoisseur!
We look forward to seeing you!
Order wine online today!
Opening times :
Tuesday to Friday 10.00am to 8.00pm
Saturday 10.00am to 6.00pm
Stralsunder Ring 7
69181 Leimen / Heidelberg
Fon +49 (0)6224.7690 190
---
Pictures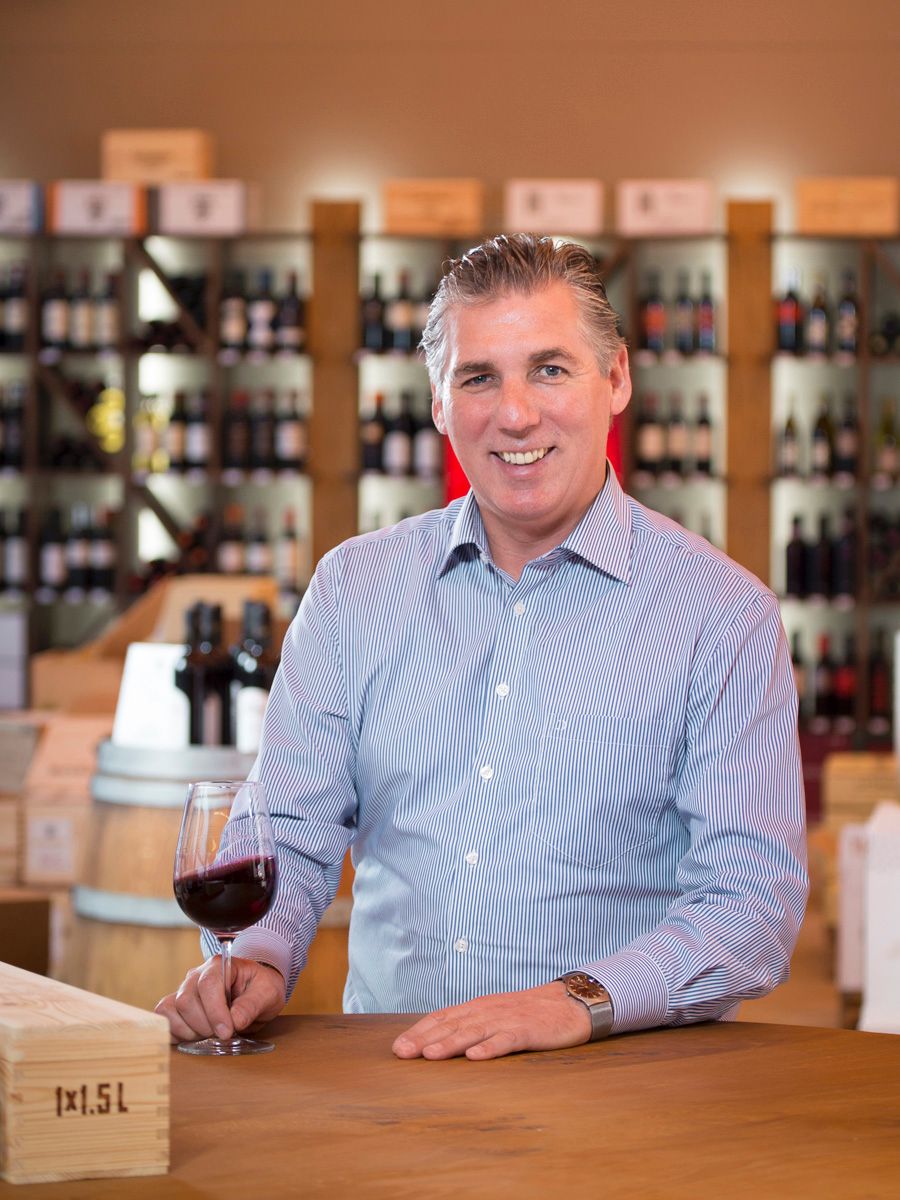 YOUR HOST
Piero Cortinovis