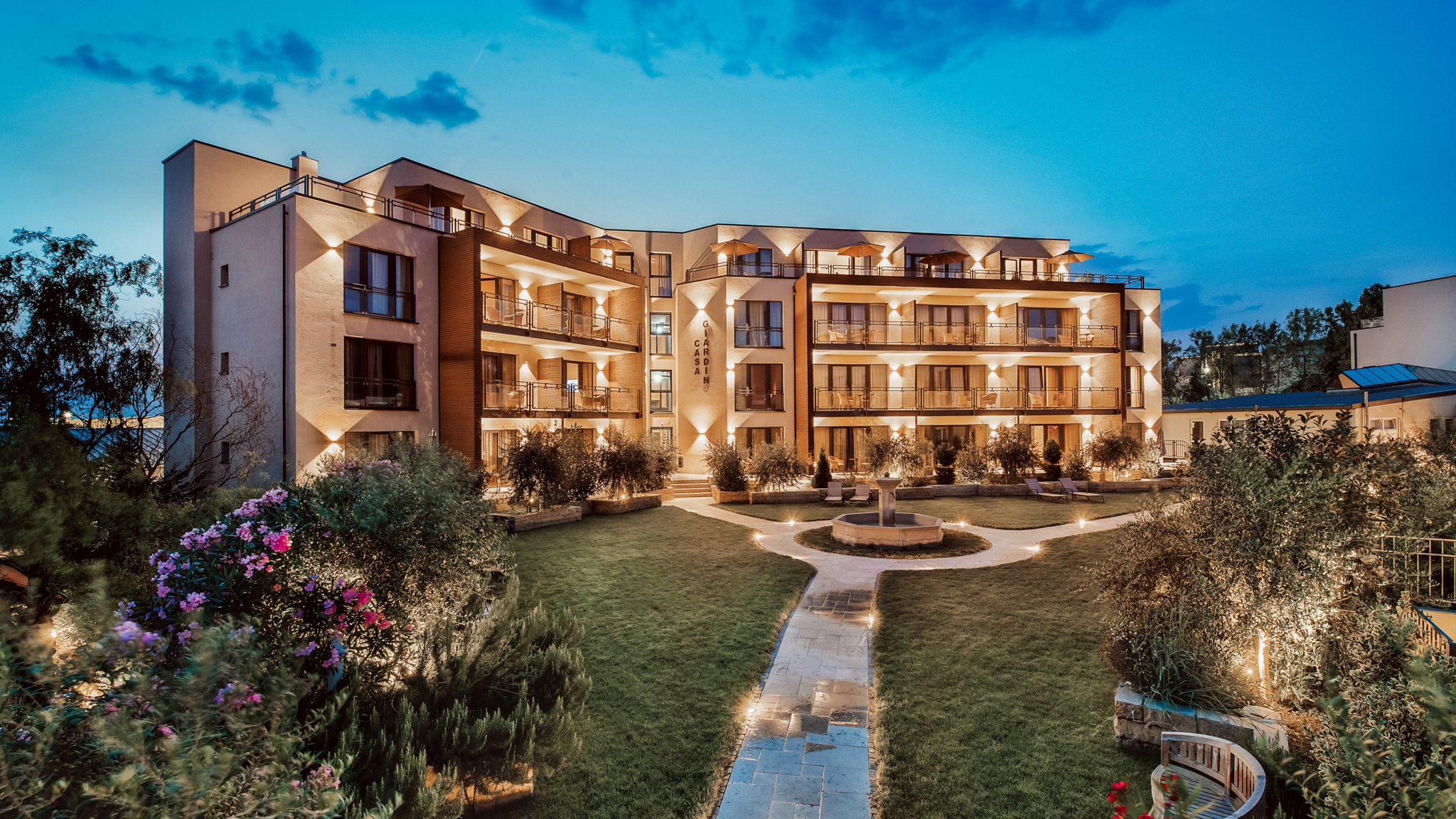 Covid-19 Hygiene measures

Please note the current resolutions of the Corona Ordinance Baden-Württemberg:
Preserved for all continues the mask obligation in its current form. This means that in closed rooms - with the exception of private areas - and outdoors, if the distance of 1.5 meters to other persons cannot be maintained permanently, the mask obligation continues to apply.
From now on, the 2G rule applies (access only for vaccinated or recovered persons) and for all persons who are neither fully vaccinated nor recovered a duty to present a negative antigen rapid test that is not older than 24 hours or a negative PCR test that is not older than 48 hours. For lodging, test upon arrival and again every 3 days during stay.
The spa and fitness area is also open for you again:
Due to the limited number of people, a reservation must be made at our reception. Our spa area is available for a time window of 2h (depending on reservation volume).
Meetings are now possible for up to 60 people in one room, subject to distance and hygiene regulations. Due to a Corona compliant conference partitioning with live streaming, events with more than 100 people can be held.
We are especially pleased that in addition to meetings, private parties for up to 100 people can now be held outdoors (indoors only 2G).
The indoor and outdoor catering is open and we look forward to spoiling you with culinary delights once again.
Please make a table reservation. For contact tracking, simply register on site with the luca app.
We are very happy to welcome private and vacation travelers again. However, please be sure to observe the current Corona Ordinance of the State of Baden-Württemberg.
In addition, we ask you to observe the entry regulations of the state of Baden-Württemberg.

We look forward to welcoming you again and are very happy to answer any questions or requests you may have.
Your family Schreiber & Team