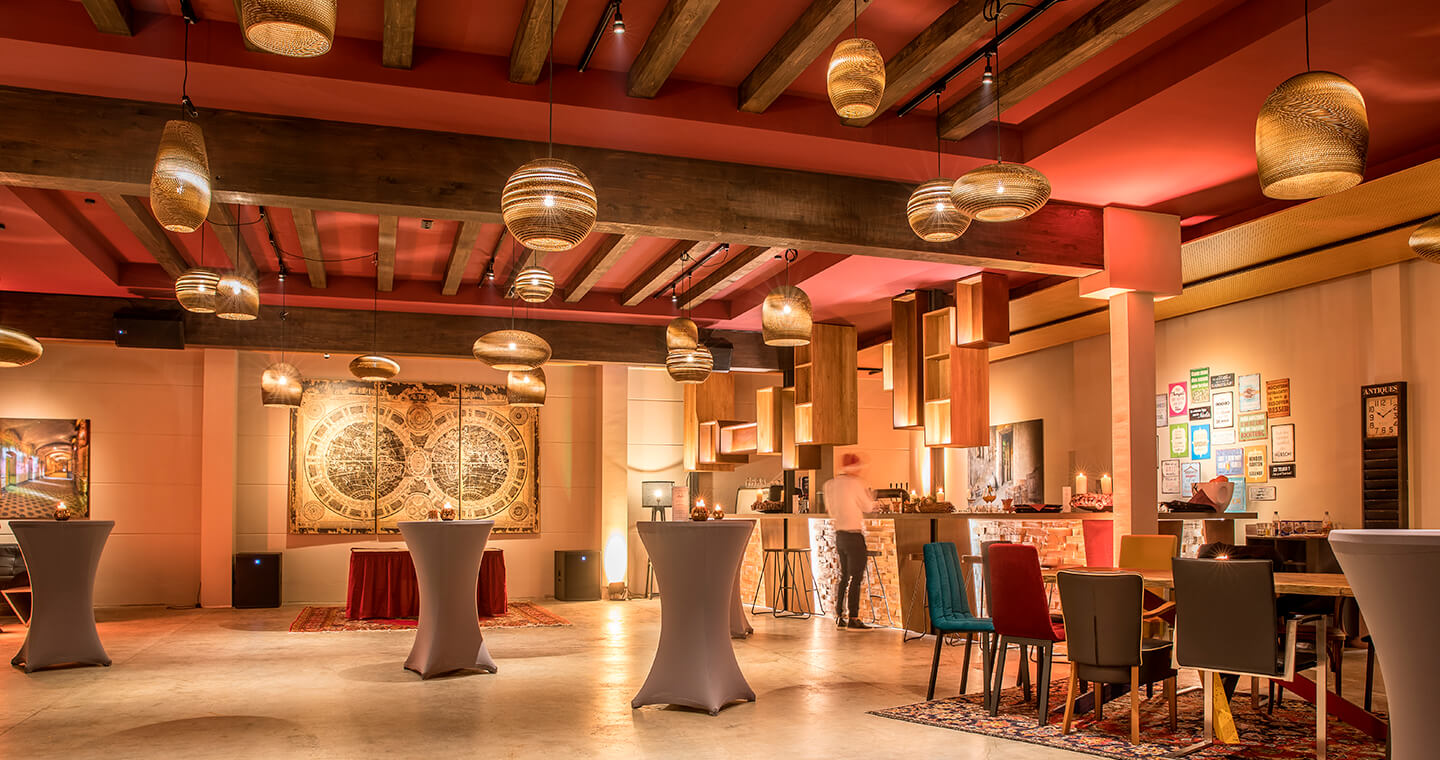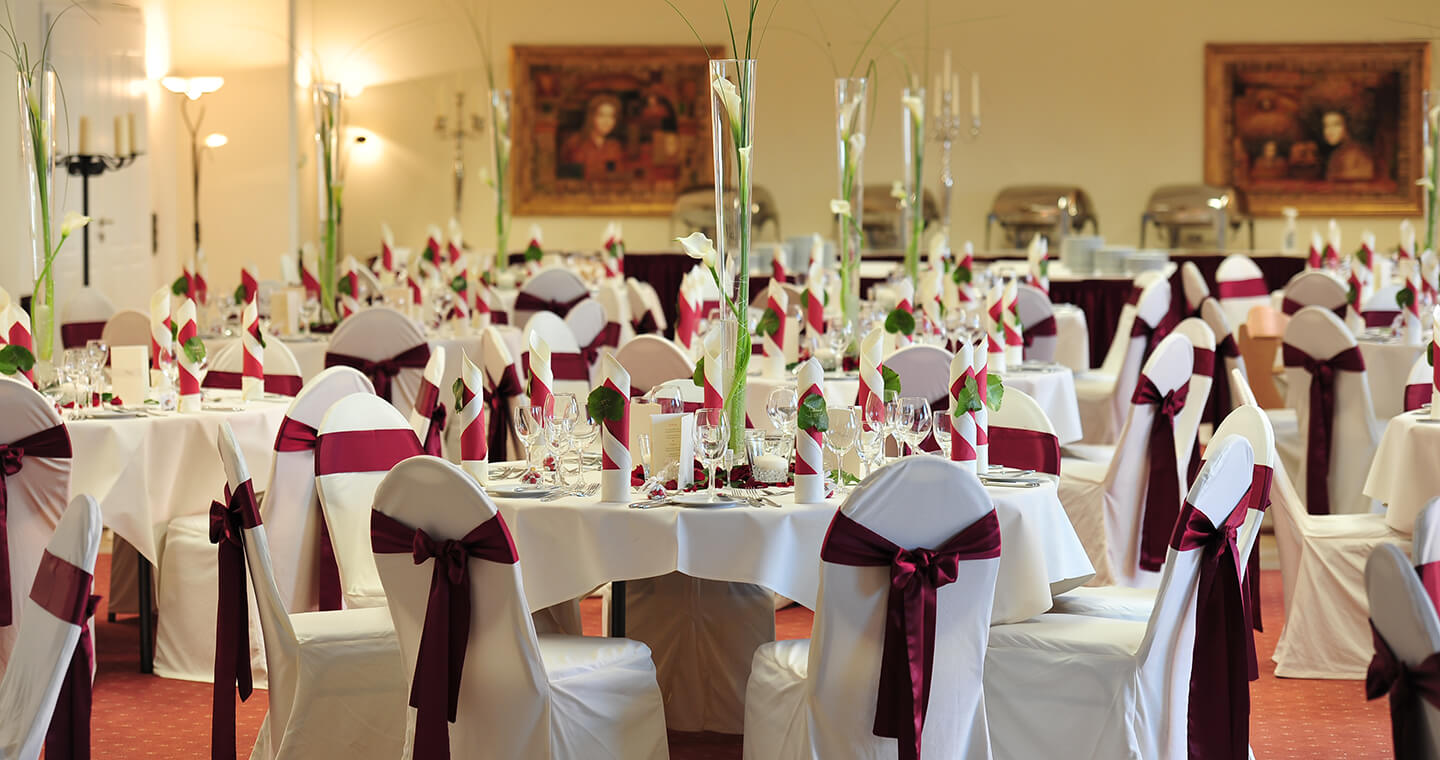 Your personally tailored event
Our events team understands that your special occasion is just that. We will tailor your celebration to your individual wishes and ideas, making it a real highlight, be it your wedding day, birthday, anniversary, First Communion, Confirmation or a Mother's Day treat.
From "Ristorante Botticelli" through to the "Toskana" ballroom, our rooms offer your occasion that 'something special', whether a small party or a large group of up to 130, celebrating in a Mediterranean atmosphere. We will ensure that your event will be an unforgettable experience.
Arrange a no obligation appointment with our experienced events team today, in order for us to get to know you and your wishes, and to put together your personally tailored package.
Contact person:

Bärbel Rohnacher
Bankettleitung
Phone: +49 6224 8292-730
Email: tagung@hotel-villa-toskana.de
Alternatively, use the form below for a first, non-binding inquiry.
We look forward to hearing from you!
Your "Hotel Villa Toskana Team"
von
gemütlich
bis
ausgelassen
von
traditionell
bis
extravagant
von
klein
bis
GROSS
von
casual
bis
elegant